Before you venture further, please take the time to read the following T & C's:
PAYMENT
I only accept direct bank transfers to my POSB account, strictly NO meetups. All prices stated are not inclusive of postage- add $1 for normal post or $3.50 for registered post.
HOW TO ORDER
Step 1: Send me an email to
lonamisa_61 at hotmail dot com
letting me know what you want to order, or leave a comment. You can ask me questions about the items, too.
Step 2: Check your email to receive payment details, entailing the total amount to be transferred and my bank account details. I'll always try to reply mails as soon as possible.
Step 3: After payment has been made, items will be sent out.
TERMS & CONDITIONS
No-returns / No-refunds policy
I do not do refunds/goods exchanges after a transaction has been carried out. Be comforted that I will never deliberately sell you damaged goods, and all goods' conditions are as truthfully described and colours are captured as accurately as possible.
All prices of goods reflected on the sales pages do not include the cost of postage. (Add $1.00 for normal post, and $3.50 for registered post) Item descriptions are provided in most detail wherever possible.
I reserve the right to amend any of these Terms and Conditions at any time.
If you would like a link exchange, please link me up using this banner code, and email me with your shop banner code after you've done that. I'll be more than happy to link you up straightaway!


******************************************************LINKS & AFFILIATES******************************************************

Text Links:
Ashoppingdiva | Amber of Autumn | Fashionery | Flingk-nicks | For Her | Goodie-licious | Haute Diva | Le'Queenies | Mini-Treasures | Missy-Xuez | Precious Space | Round Bean | Secrets-Shoppe | SimplyCity | Splendide-Fashion

Image Links: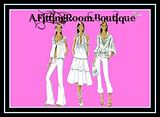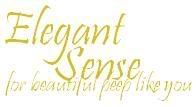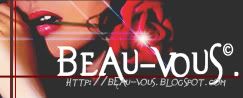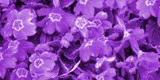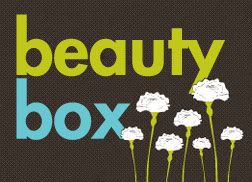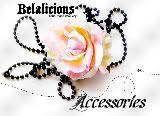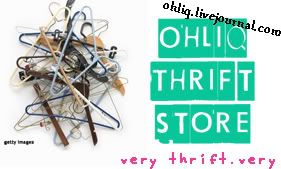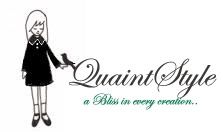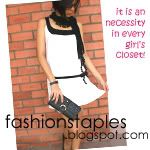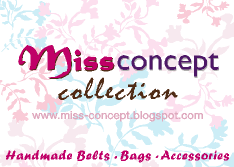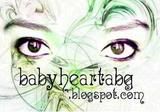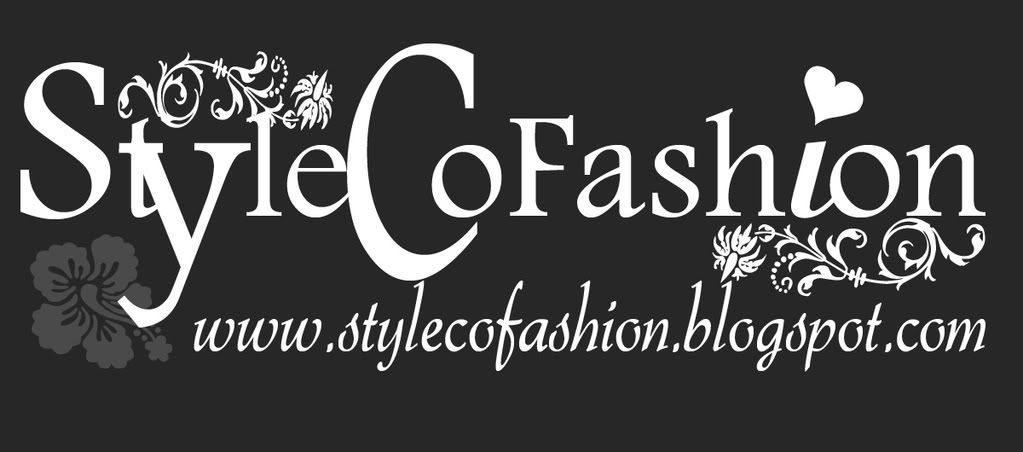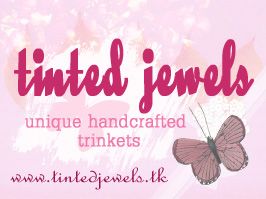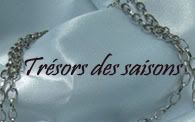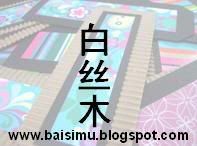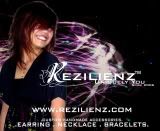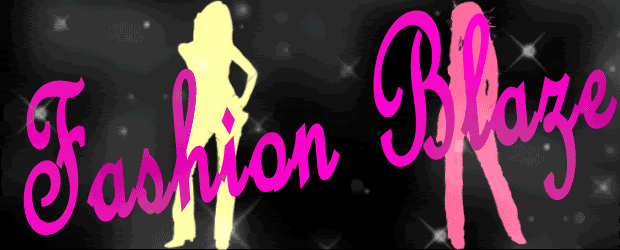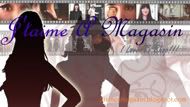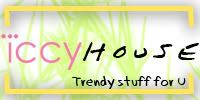 Hi ho! Thanks for dropping by my humble little thrift shop, where I sell anything and everything that needs to be cleared from my room which I know you'll love, at incredibly low prices. I hope you'll find something you like ♥